Pay via phone 0906 110 4334

Calls cost &pound1.50/min plus your network access charge.
Readings are for entertainment only. 18+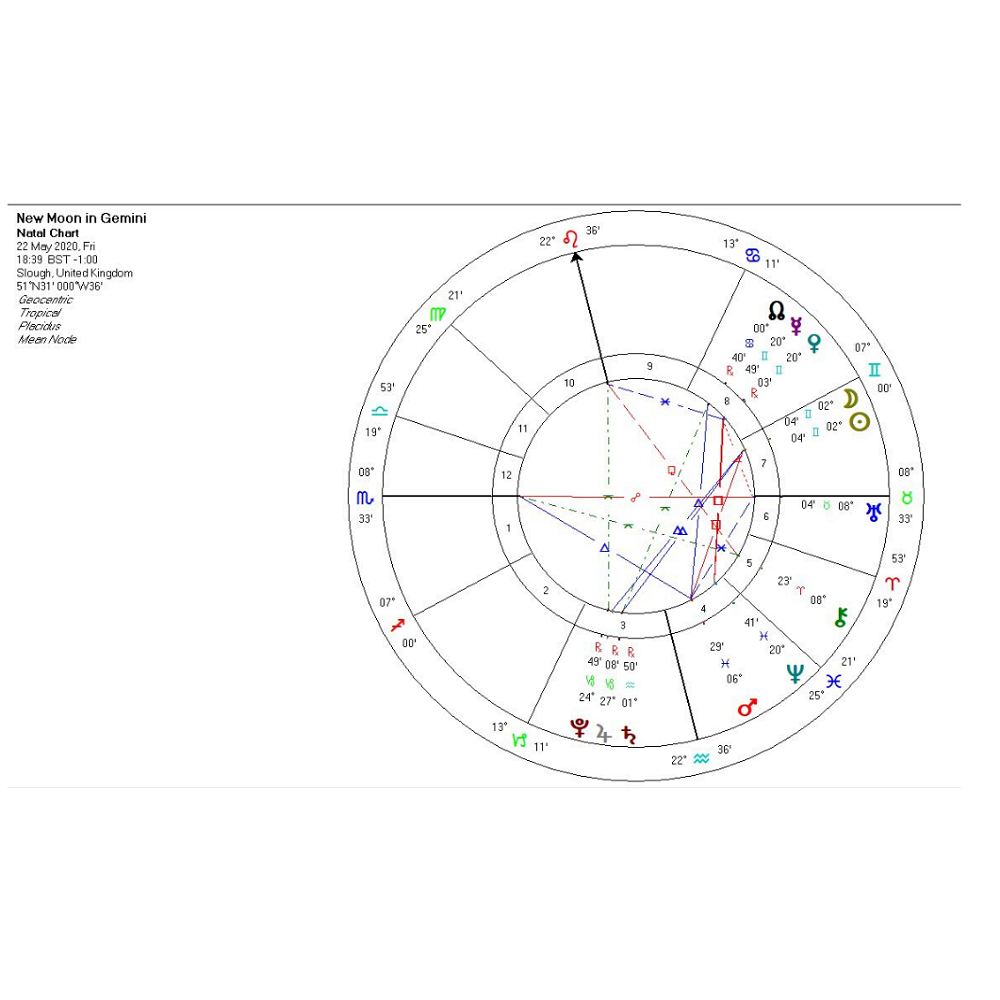 New Moon in Gemini Friday 22 May 2020 18:39 BST

The New Moon today is very, very special. It brings much needed luck and reward for our efforts. Expect changes - bonuses, promotions, proposals, new contracts, a confirmation of a new home and also a new pet coming into your life - for those who have wished it!

Why? Look at the beautiful blue lines that link Jupiter with the Moon and the Sun. This is not an everyday occurrence it is a once in a year occurrence. I do believe that many of us will be offered a special gift this month which will transform our lives. Be sure to notice and recognise it as this doesn't happen often. Open your arms and welcome it!

On a quieter and more subtle note you might find yourself in the presence of serendipity if you've made a loss. I call it a hidden blessing. Someone generous might just send a few gifts your way. This is definitely a wish fulfilling day, week and three weeks ahead. Be prepared to be happily surprised.

Card Reading
Do you have a question that's been bothering you or a situation that's making you uncertain? Why not try our free card reading service? Write your question in the box and click the button to get your reading.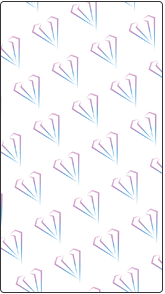 Powered by Startemple.com
Join millions who have already received guidance.
Become a Crystal Circle member today!
Sign up for news, insights and offers
GET STARTED
All readings are for entertainment purposes only