Pay via phone 0906 110 4334

Calls cost &pound1.50/min plus your network access charge.
Readings are for entertainment only. 18+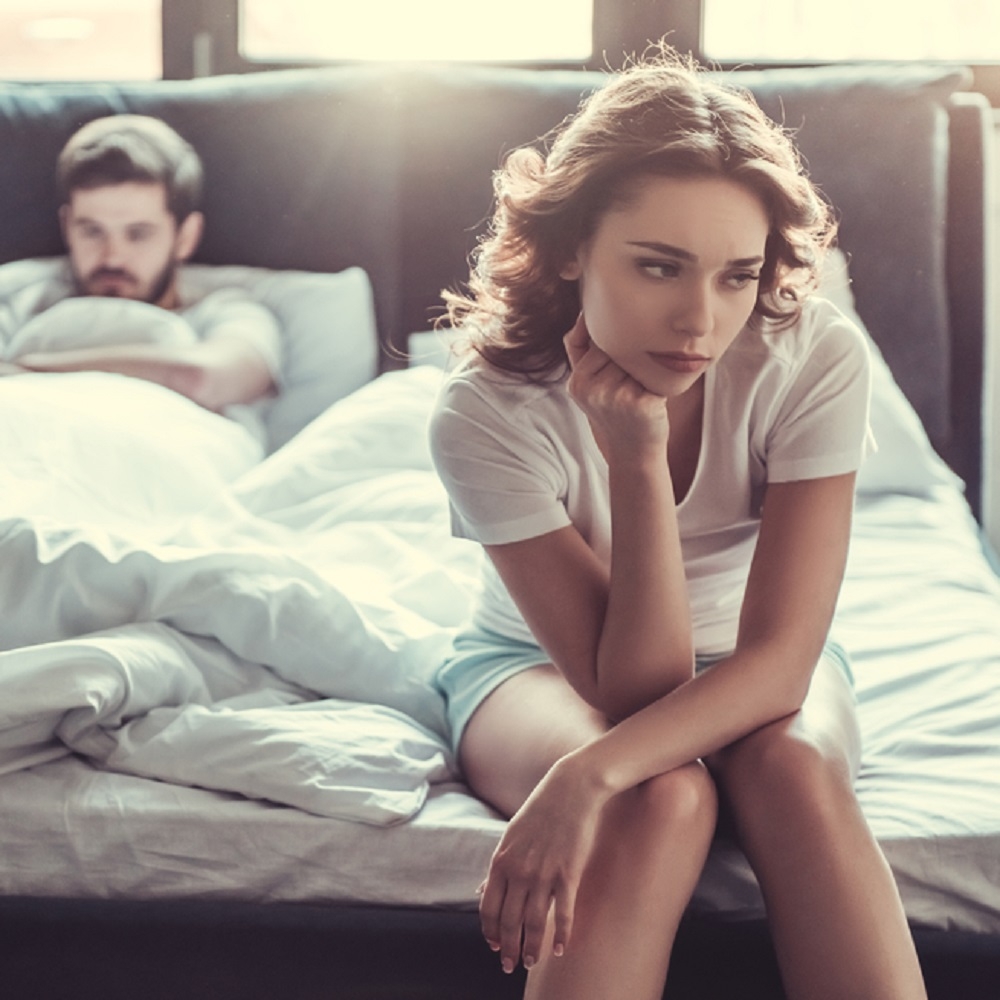 Will Your Love Last?
Wondering whether your relationship is built-to-last? While all relationships serve a purpose, the ones that last are based on a deeper psychic connection. Here are five telltale signs that you and your partner are in it for the long-haul.

1. Arguments

You have healthy argumentswhich means they are spirited and fair. Neither of you resort to insults or emotional manipulation, and most importantly, the tension fades quickly without leaving a psychic residue. Because you respect one another as individuals, you are willing to live with and celebrate your differences. If a relationship is based on the illusion that two people can be exactly the same, it will soon collapse under the pressure of unrealistic expectations.

2. Telepathy

You and your partner do not need to communicate every little thing verbally. Body language, mannerisms, and even pure telepathy play a role in your everyday lives. Your partner suddenly does or says something that seems to have come right out of your own mind. This does not mean you box each other in! Partners with a mature psychic connection may often read each other, but they are not afraid to admit when they have no idea what their partner is thinking.

3. Freedom & Space

Just as a fire needs oxygen to burn, a relationship cannot last if the atmosphere is too stifling. You and your partner can ask for space without anyone feeling hurt. Even betterthe need for space is not a special request but rather a built-in aspect of the relationship that arises naturally. As close as you and your partner are, you both recognise the importance of maintaining two distinct identities and continuing to develop as individuals.

4. Hide & Seek

You tell your partner things you wouldnt tell anyone else, and this is part of what makes you so intimate. Your partner knows many of your secrets, but he or she doesnt know absolutely everything! Like a game of hide and seek, you both maintain an element of surprise, so that when the time is right, you can share new aspects of yourselves and see each other in whole new light. You both understand that being close is a gift to be unwrapped, not a cheque to be cashed!

5. Energetic Flow

You can't explain it, but since youve been together, doors just seem to open. You feel closer to reaching your personal goals. You think of something good and suddenly it happens. Of course you have problems, but a mutual patience and trust allows solutions to arise, seemingly on their own. These things indicate that your relationship is in accord with the psychic energies around youor to put it another way, it was written in the stars!
Looking for insight to your love life? Call Crystal Clear Psychics at 0207 553 5000 today
Card Reading
Do you have a question that's been bothering you or a situation that's making you uncertain? Why not try our free card reading service? Write your question in the box and click the button to get your reading.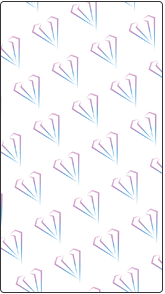 Powered by Startemple.com
Join millions who have already received guidance.
Become a Crystal Circle member today!
Sign up for news, insights and offers
GET STARTED
All readings are for entertainment purposes only