Pay via phone 0906 110 4334

Calls cost &pound1.50/min plus your network access charge.
Readings are for entertainment only. 18+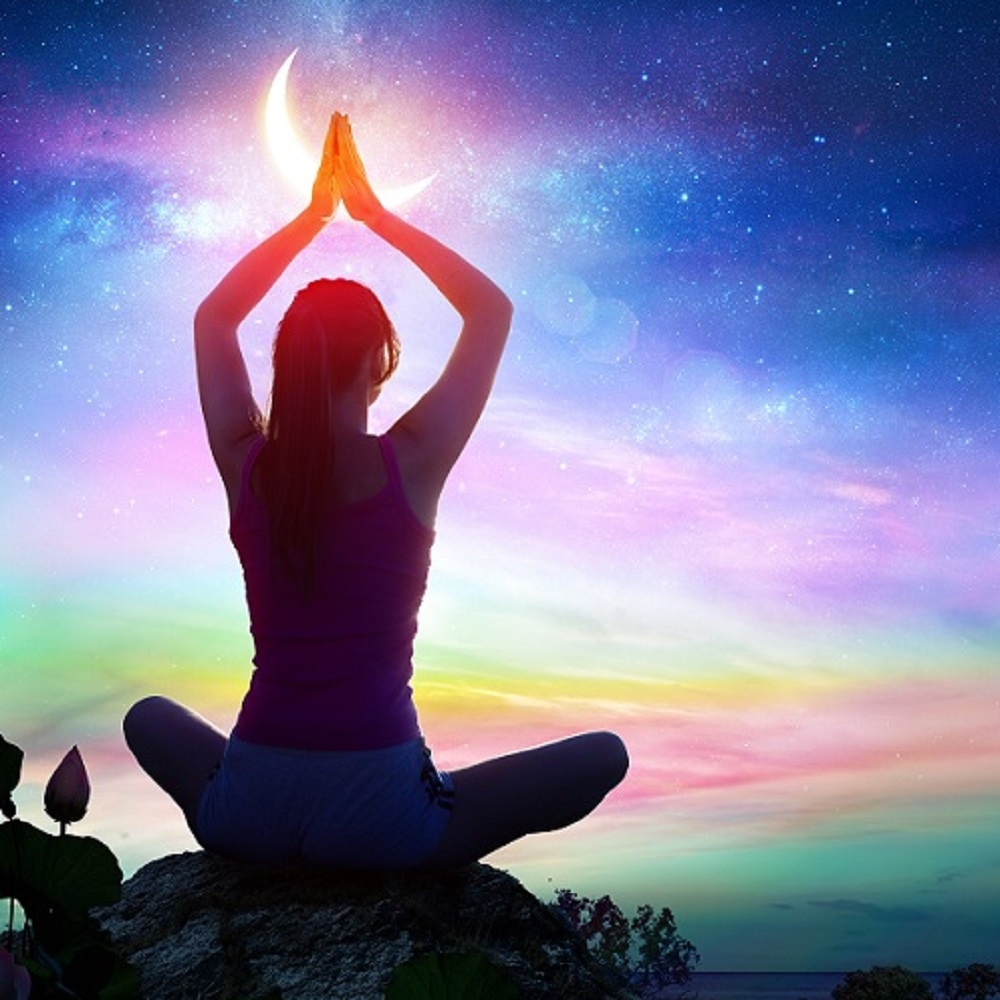 Making Yoga Your Own
Don't be put off by pictures of people with their feet behind their ears! Yoga is for everyone, and is a wonderful way to keep mind-body-spirit in top shape.

Yoga simply means to yoke or connect, and it`s not a religion but a science. It can take us from a limited space to an infinite one, keep us grounded in the knowledge that we are spiritual beings having a human experience and not vice versa.

Types of Yoga

Yoga originated in India over 40,000 years ago and has evolved into many different forms throughout the world. Raj Yoga studies the psychic centres. Laya and Mantra Yoga use sound, breath, mantra and rhythm to bring energy through the body. Tantric Yoga is a psychic discipline which itself has several forms - some of them with links to sorcery.

The Diamond of Yoga

Kundalini Yoga is knows as the diamond of yogas because it uses elements from all other forms of yoga. Thispowerful practice awakens the sleeping serpent of energy that liesdormant at the base of the spine. This energy has been recognised bymany different cultures throughout history, and with the right kind ofmeditation and breath, it travels up the Chakras into the crown of thehead, bringing awareness and enlightenment.

Making Yoga Your Own

It isn`t important to know everything about yoga, or understand the pantheon of theory around it - the only thing that matters is to start a practice on a level that is comfortable for you. This could mean ten minutes of gentle postures and stretching, whilst paying attention to the breath and thoughts. More often than not, you will want to stay longer and explore more! Start small, attend a local class or even watch an instructional video to get familiar with some basic poses, then advance your practice from there. But remember, yoga isn`t a race, and it`s not about achieving something - it`s about being increasing your quality of life in this present moment.


Looking for inspiration or guidance? Call Crystal Clear Psychics at 0207 553 5000 today
Card Reading
Do you have a question that's been bothering you or a situation that's making you uncertain? Why not try our free card reading service? Write your question in the box and click the button to get your reading.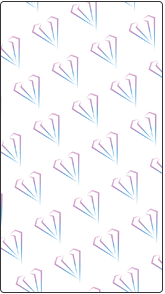 Powered by Startemple.com
Join millions who have already received guidance.
Become a Crystal Circle member today!
Sign up for news, insights and offers
GET STARTED
All readings are for entertainment purposes only