Pay via phone 0907 004 0075

Calls cost &pound1.50/min plus your network access charge.
Readings are for entertainment only. 18+.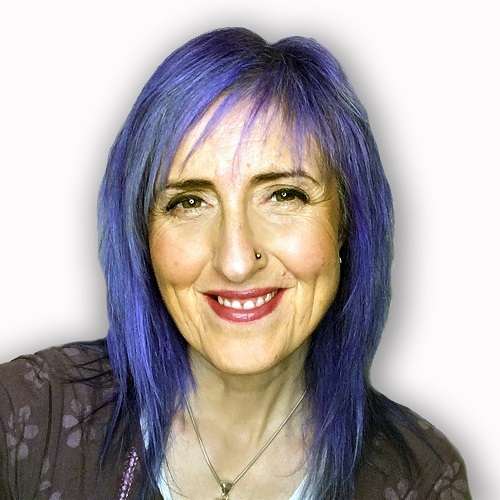 Lorraine
Clairvoyant, Clairsentient, Counsellor, Medium, Psychic, Reiki Healer
A clairvoyant/clairsentient medium, sensitive and tarot reader for many years, Lorraine has believed in something beyond the tangible world from a very early age. Supported by her Spiritualist grandmother, she went on to develop her ability as a reader and medium during her late teens, moving to professional readings in her mid-twenties. `There`s no higher goal than supporting people through their problems,`she says. Lorraine`s approach is always about being gently honest about what she can see, she does not believe in `selling hope on credit`!
Subjects
Love/relationships
Career/work
Pets/animals
Destiny/life path
Lost people/pets
Past lives
Deceased loved ones
Abilities
Clairvoyant
Clairsentient
Counsellor
Medium
Psychic
Reiki Healer
Tools
Astrology
Numerology
Tarot Cards
Crystals
Oracle Cards
Angel Cards
Excellent Guidance
Wonderful,a fabulous reading! It was incredible. The reading really stood out, it was very balanced reading, not too spiritual, not too much psychology. Excellent guidance,naturally intuitive,warm, kind and helpful.
Anna, USA, Feb 2020
Very Productive
I had a very good reading with Lorraine, she was able to give me focus and direction and helped build up my self esteem. Very productive and reassuring.
Mrs A London
Predictive and Realistic
Lorraine is a wonderful reader. I have had several readings with her all of which have been thorough, predictive and realistic. She is able to pick up on the fine details of any situation and her clarity and gift have been reliable over time. She is an intelligent and sensitive reader who I would highly recommend.
SM London
Fantastic Reader
Fantastic reader, clarity, very understanding, comforting and sensitive. Highly recommend!
Iliana