Pay via phone 0907 004 0075

Calls cost &pound1.50/min plus your network access charge.
Readings are for entertainment only. 18+.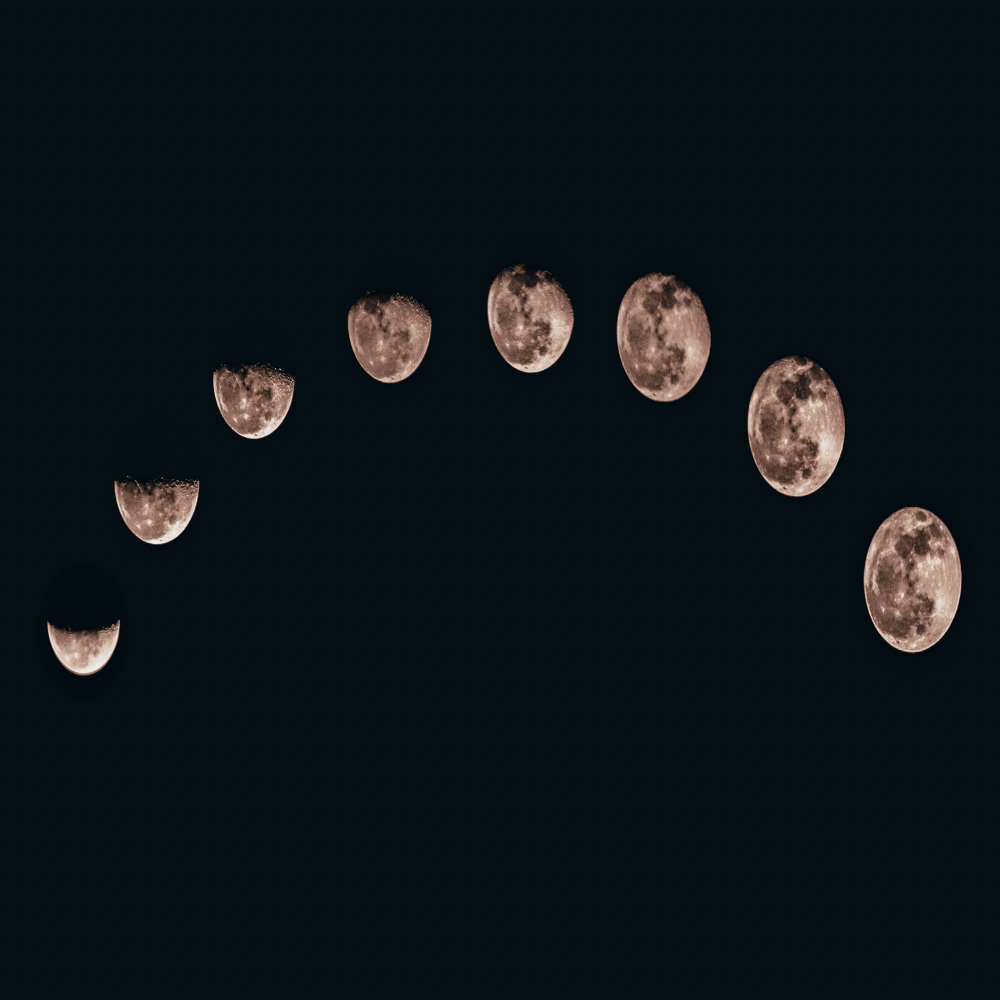 Full Super Moon in Sagittarius
Full Moon In Sagittarius
This coming week, on Tuesday 14th June at 12.51 pm GMT, we welcome the Lunar power of the Strawberry Full Super Moon in Sagittarius. The extra illuminating light that a Super Moon brings, shines brightly on our lives and we should be prepared to use that power to the best of our advantage! Although, it is always important to remember that such intense energy has the potential to heighten anxiety, stress and worries, please, if this affects you, rest as much as you can!
Full Moons are about release. They are the opportunity to take a long hard look at our lives and remove what no longer serves us as we start the journey towards the part of the cycle where we can manifest our desires and wants (the fun part). We need to throw out the old to welcome in the new, but this can only be achieved by being brutally honest with ourselves, and the determination of the hunter Sagittarius helps us do just that.
Working with the Lunar Goddess is like having my own personal mentor, my own divine feminine guide who holds me to account each month. Someone who forces me to go within and draw out all my slightly negative parts as well as forcing me to celebrate all my good parts, and for most of us, the human element of us struggles greatest with the latter.
The hopeless romantic in me never gives up faith in the arrival of my soulmate and working with the Moon allows me to work on manifesting that and helps me on my mission, and one thing I like is to keep it simple! So, allow me to tell you my plans for this Moon and I hope you find some useful tips you can try for yourself if attracting love is your thing too.
UNWIND: Before I do any Moon work, I take a long hot bath or shower and visualise the day or any negative energy being washed away from me.
REFLECT: What exactly do I need to release during this powerful Moon? Who or what needs to be removed or changed to allow new romantic energy into my life?
RELEASE: The simplest way to release what no longer serves us is to write down everything, this can be bullet points or a letter to the person we need to release and then (safely) burn this. Watch as the ashes float upwards to the Goddess and allow her to get to work in assisting us with this while streaming down her loving mothering energy to keep us held. For extra inner work, write that person a letter of forgiveness, as the ability to forgive is key to a more abundant and blissful life.
JOURNAL: This is the most vital of the Moon Ritual. The first task is gratitude, list ten things (at least) you are grateful for at that moment. Next, use the prompts for this particular Moon and write anything that comes to you. What do I want to create in the second half of the year? Where am I limiting myself in manifesting love? What feelings and emotions do I need to release to allow my heart to open up to someone new?
CRYSTALS: My favourite of all crystals is Selenite and this beauty was named after the Greek Mythological Goddess of the Moon, Selene. This calming, high vibrational crystal opens our hearts and psychic abilities and can provide excellent meditation experiences for connecting with spirit. Also, for those romantics of us, leave a piece of Rose Quartz under the Full Moon rays to charge with her energy and then carry it around daily to help attract love.
Remember, no two rituals look the same, it's a personal relationship between you and the Goddess, just bask in self-love, gratitude and her comforting energy.
Lots of love
Emma x x
Free Tarot Reading
Do you have a question that's been bothering you or a situation that's making you uncertain? Why not try our free card reading service? Write your question in the box and click the button to get your reading.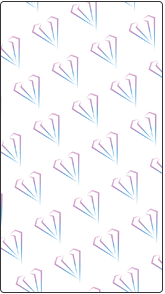 Join millions who have already received guidance.
Become a Crystal Circle member today!
Sign up for news, insights and offers
GET STARTED
All readings are for entertainment purposes only