Pay via phone 0907 004 0075

Calls cost &pound1.50/min plus your network access charge.
Readings are for entertainment only. 18+.
Psychic email readings are the perfect way to get empowering psychic guidance without having to talk on the phone or be face to face.
Psychic readings by email are a popular way to get psychic advice you can keep forever. Whether you choose an in-depth psychic email reading or a special love psychic email reading, your questions are personally answered by our gifted psychics. Our psychics will connect and focus on your reading to provide informative and enlightening insight for your current situation and your future. For psychic email readings, please allow up to 72 hours (excluding weekends) for your reading to be completed but we endeavor to send it to you earlier. To read more about our Psychic Email Readings, please scroll down.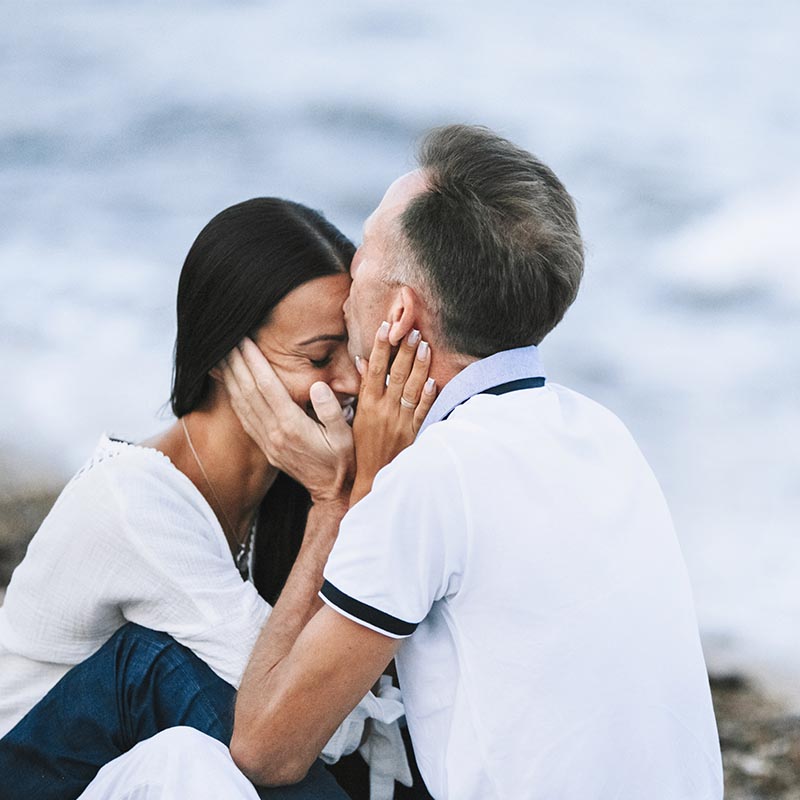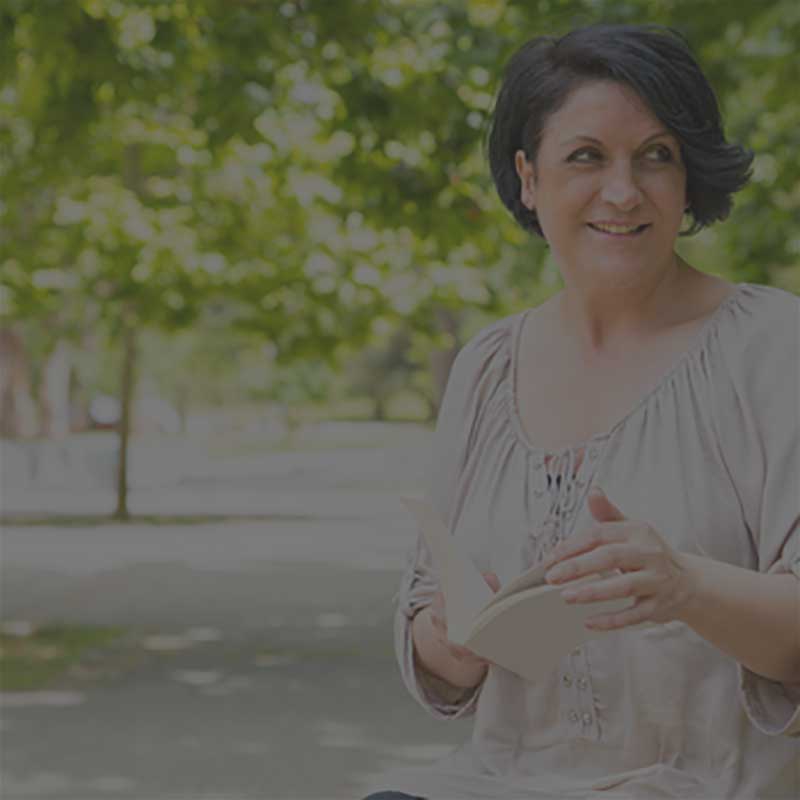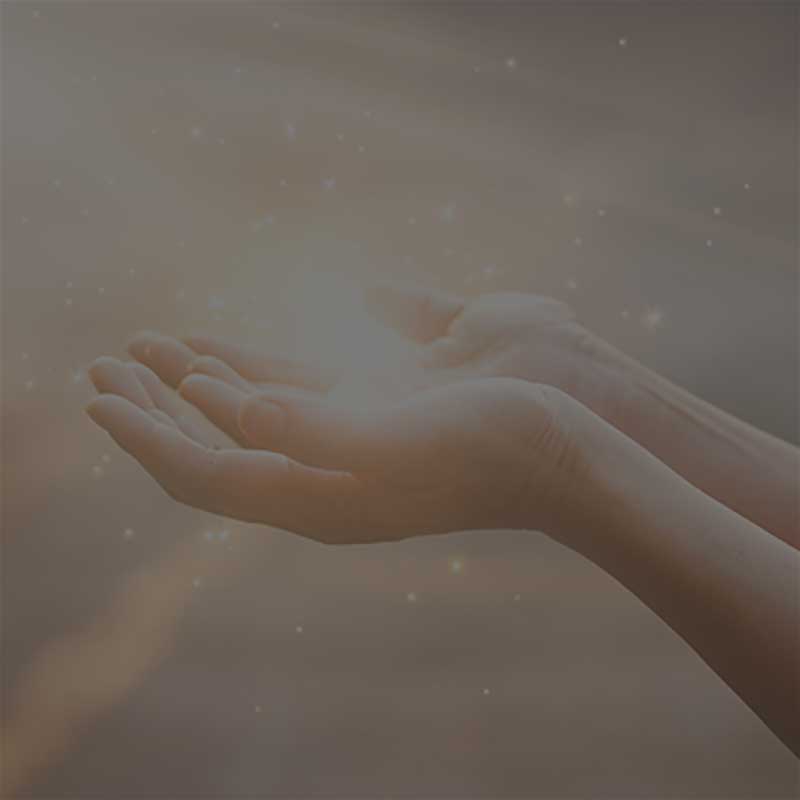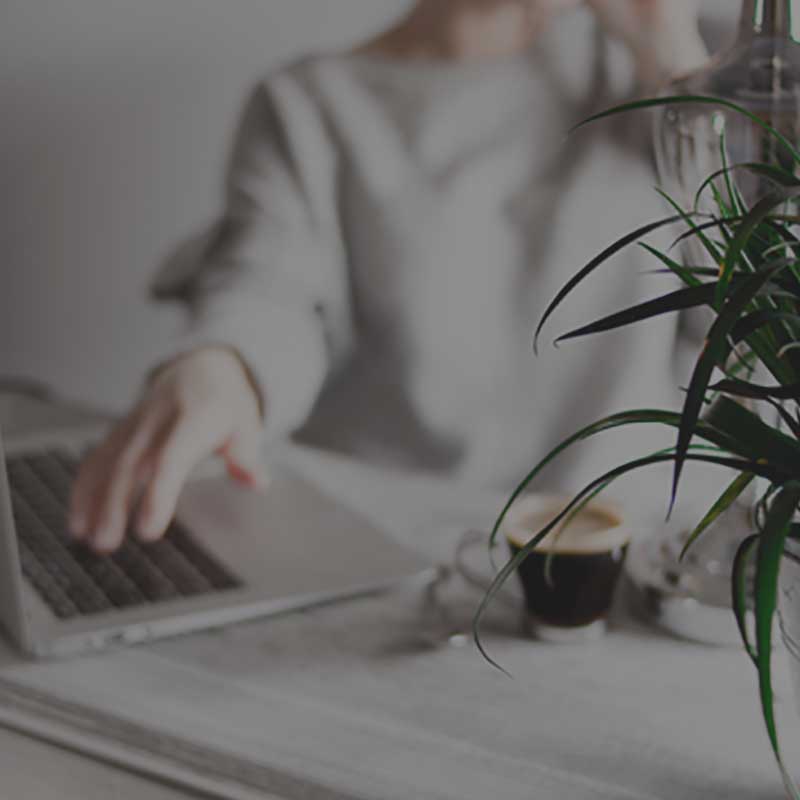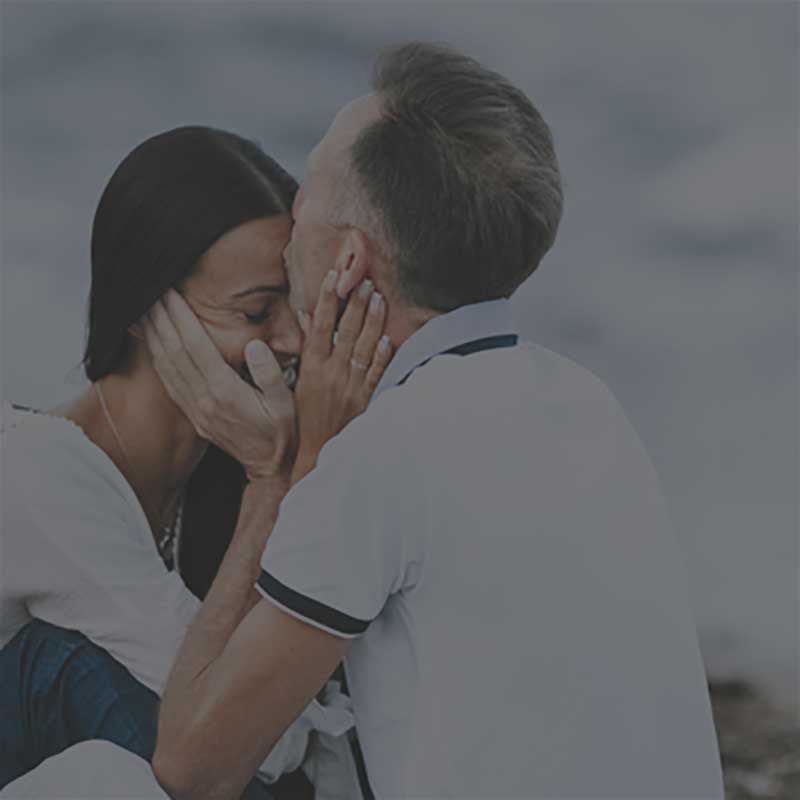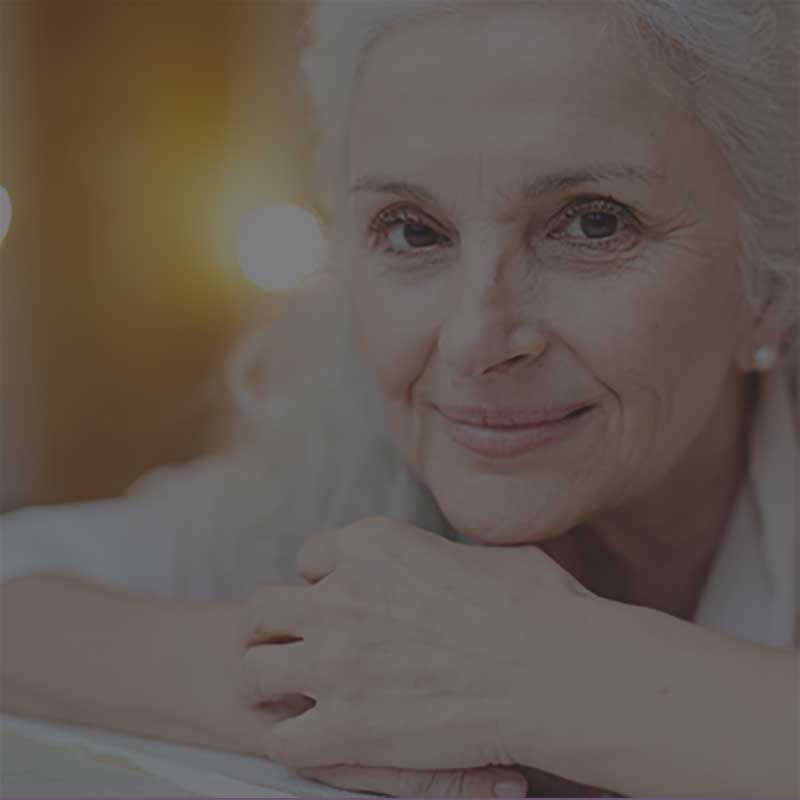 Email Psychic Readings
Have you ever wanted a psychic reading but were worried about having to talk on the phone or face-to-face? Maybe you get anxious from social situations, or become nervous at the prospect of having to talk to someone? Email readings are the perfect way to get those answers you need without ever having to speak to anyone.
You may be wondering how a psychic can make a reading without ever hearing your voice or seeing your face? Even though the full email reading is done through a screen, knowing certain details about you, coupled with energy that is picked up through the email, an experienced psychic can tell you everything you want to know.
There are many different types of psychic email readings offered on the Crystal Clear Psychic website, including in-depth and love psychic readings. In this article we will go into more depth about each type of psychic email reading we offer.
What is a Psychic Email Reading?
An in-depth psychic email reading can help you to gain information and guidance on all areas of your life, and will cover the next 12 months. Topics included can be love, career, family, and other important aspects of life. An insightful reading can be a special experience that you can cherish forever.
Numerology Reading
Numerology is the study of the connection between numbers and certain events in life, as well as their occult significance. These numbers come from our names, birth dates, and other important events. Using these numbers we can determine an individual's life purpose and path, as well as any significant traits they may possess.
5 Questions Reading
This type of psychic email reading can be used to answer any five specific questions you may have about different areas of your life or your life's purpose, as well as any challenges you may be facing. Guidance and good advice can be given in areas such as love, money, family, and more.
Special Love Psychic Reading
Have you got questions about a recent fling, a current relationship, or even where you may meet your future spouse? A successful reading can give you insights into how current or future relationships may progress, and can also give advice on other types of relationships in your life such as friendships and family.
Reading with a Medium
Connect with loved ones that have passed by getting in touch with one of our expert psychic mediums. You can get messages of love and reassurance passed to you from your loved one through your chosen medium, as well as other forms of communication to let you know that they are close by.
Animal Tarot Reading
Animal tarot decks are a form of tarot where normal tarot trump scenes are replaced with animals. These tarot cards can give insight into your primal nature, showing you which animal guides you and embodies you. Powerful and energetic, animal tarot readings can help you look ahead to the next 12 months.
Perfect for people who are busy and on-the-go, or who are nervous about social interaction, psychic email readings can help you to understand certain parts of your life, and what's to come within the next few months. It's simple and easy, and our genuine gifted readers can help you to understand more about your life and your purpose.