Pay via phone 0907 004 0075

Calls cost &pound1.50/min plus your network access charge.
Readings are for entertainment only. 18+.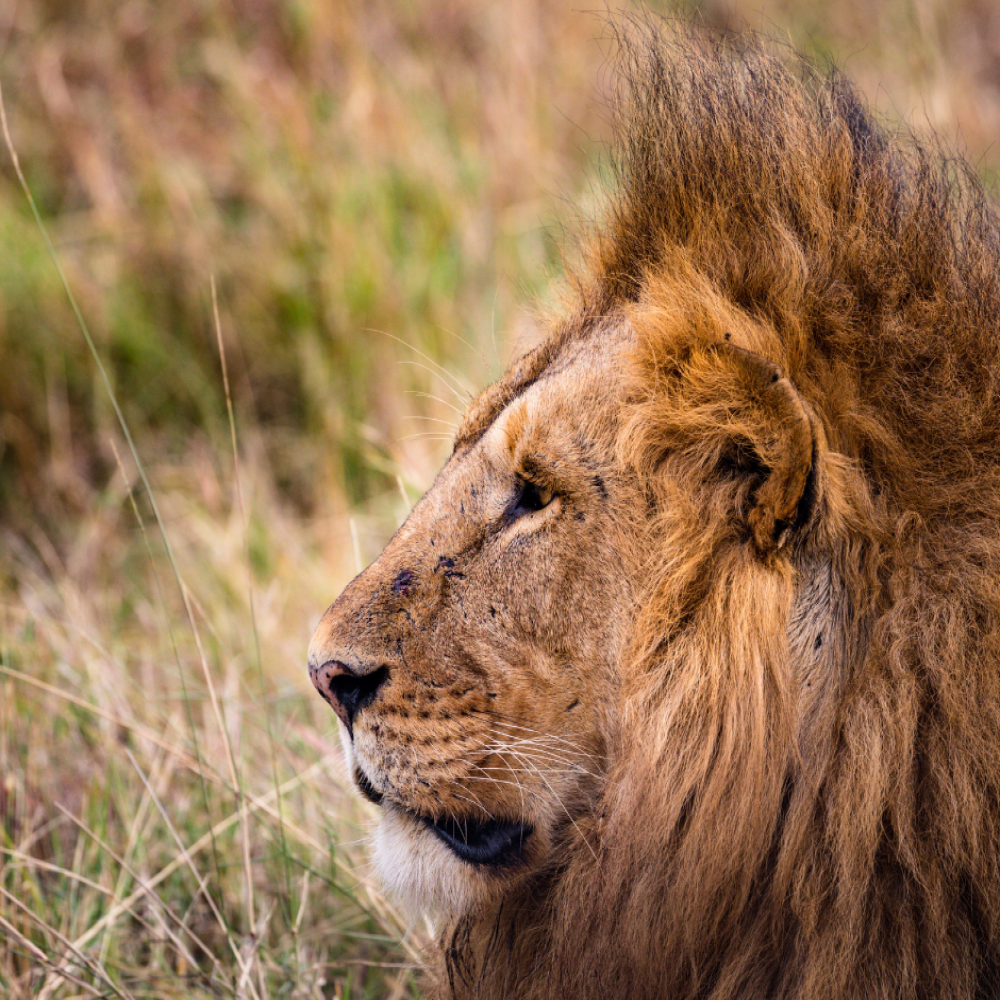 Its Time For a Leo New Moon!
Eeeeeeek! New Moon in Leo time!! Apart from Scorpio season (I am a Scorpio, so yes I am biased), Leo season comes a very VERY close second to me, in particular the New Moon in Leo ENERGY! I absolutely had to write 'energy' in capitals to demand the respect it deserves. We will all feel this but the fire signs of Leo, Aries and Sagittarius will feel this that little bit more. All three are signs of determination and action. Just remember too that New Moons are all about manifesting what we want, desire and need, and this is the time to take control and bring it in. Now!

So, July 28th we feel the height of Leo season energy with this fierce New Moon, so what can we expect? Erratic feelings, impulsiveness and the feeling of things being totally shook up. And you know what? Good. This isn't a time for messing about and wallowing, we've done enough of that in Cancer season, even Gemini season! We've took the time, thought things through, been the hermit, done the inner thoughts and work, realised where or what is home, now enough is enough. Get up, stand up and manifest the life you demand.

Leo season can bring some stresses with it too and some can hurt. Where there are no boundaries in place in relationships it can show cracks, again, good. Now isn't the time to avoid what must be addressed. Whether you like it or not. Figure out why, re evaluate and set YOUR firm boundaries out going forward. We have to remember the stubborn Leo attitude too. These lions have standards and they will not ever lower them. For anyone. Claim this, use this and find your inner lion, it's in there waiting to pounce and I won't hear otherwise! Do not suppress your inner strength at this time, let it prowl.

As far as what to do to use this New Moon for your own benefit… I have had this conversation this evening during a reading with one of our amazing clients. She asked what to do and what I was doing. Up to that point I hadn't put any thought it to it, but in that split second I knew what I wasn't going to do. I wasn't going to do my usual ritual. My sit down and go within calm time. That's not what a Leo would do. They would react and demand and use their strength. So my advice to her, and to you, is to stand up tall and strong and insist. Forget the ritual, stand in your power, find your strength and say…. "I want___", "I need____" and "I will have___".

You absolutely can stand up to the Universe and take this attitude. We spend too long of the astrological year sat in contemplation, giving gratitude… yes, the Universe gets it, you're grateful, you've done all that. This is the only time you get to be firm and dictate and put the gentle work to the side. Please, don't waste this opportunity. Put your order in!

One piece of additional advice I can give you too is to tend to your mane (your hair). Our hair has so much energetic significance! If you hold trauma, get it cut and release some of this, or just pay it some love with a hair mask or extra conditioning. I highly recommend an internet search on the significance of hair and energy! It's a rabbit hole you won't regret!

With all said and done, just remember to stand in your power, make your demands and sit back in your Leo energy reality and allow it all to manifest.

Love Emma x x
Free Tarot Reading
Do you have a question that's been bothering you or a situation that's making you uncertain? Why not try our free card reading service? Write your question in the box and click the button to get your reading.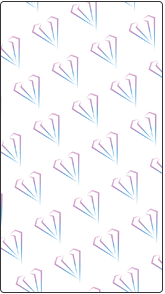 Join millions who have already received guidance.
Become a Crystal Circle member today!
Sign up for news, insights and offers
GET STARTED
All readings are for entertainment purposes only