Pay via phone 0907 004 0075

Calls cost &pound1.50/min plus your network access charge.
Readings are for entertainment only. 18+.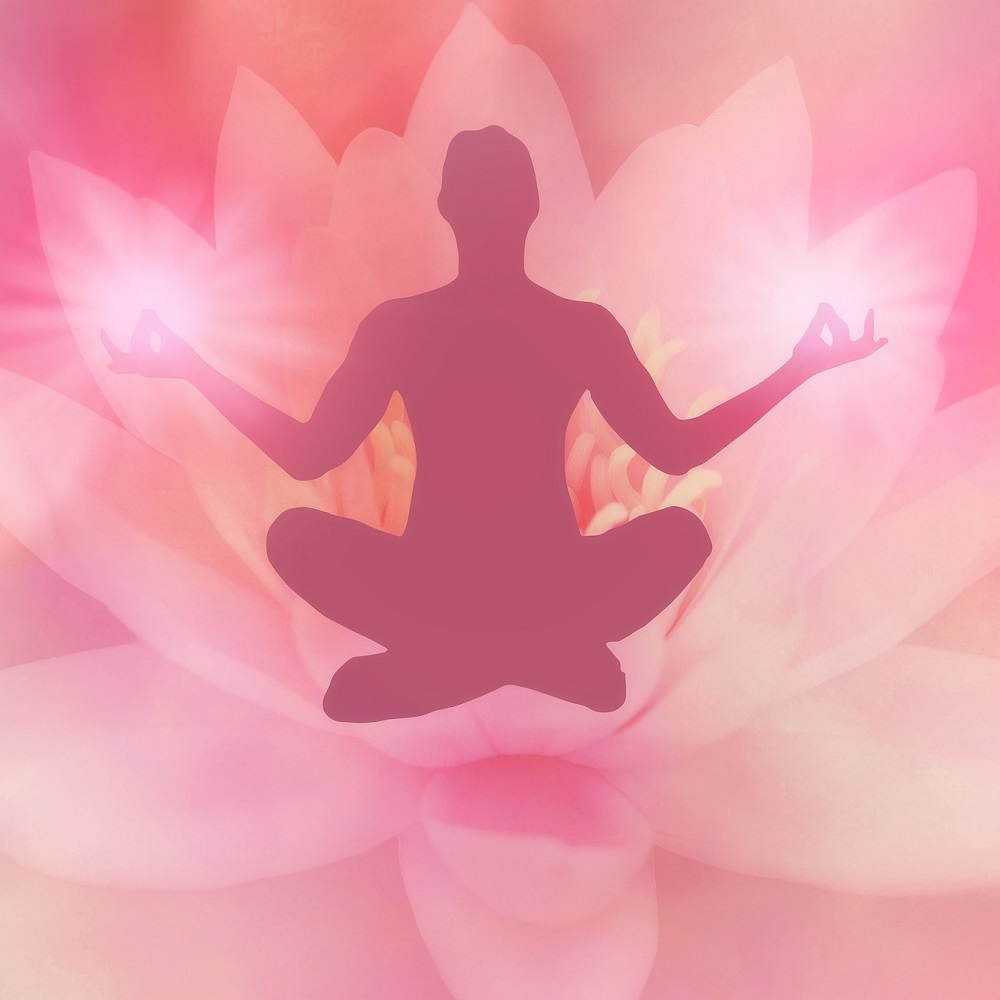 Laws of Attraction
Laws of Attraction – Manifesting your Dreams into Reality
What's Stopping you from Manifesting your Dreams?
Are you ready to restore balance and harmony back into your life? At times, you may feel as though you are at a crossroads, in need of guidance in the right direction. However, negative thinking can at times blindsight us to the point we miss opportunities to heal aspects of our lives and achieve our greatest hopes and dreams.
'The Laws of Attraction' is a philosophy based on the teaching that thoughts are a force of energy bringing about success in different areas of your life. Essentially, whatever you focus on happening in life will happen. The energy you create will manifest like for like, therefore it is important within the idea of the laws of attraction to focus on the positive things you want, rather than what you don't want.
Three Key Laws of Attraction
Aligning your wishes with the powers and energies of the universe is an important consideration within the laws of attraction. By channeling your energies towards your dreams rather than your frustrations, you will be able to see new opportunities more clearly. Rather than resisting change, we begin to feel more open to accepting things in life we deserve, nurturing a more positive outlook as we work towards achieving our goals.
Three laws key to the philosophy are:
1. Like attracts like - The idea that positive thoughts attract positive results and negative thoughts create negative outcomes.
2. Nature abhors a vacuum – By taking time to declutter, both physically and mentally helps to attract new things. Removing negativity from your life can make space for positivity.
3. The present is always perfect – Rather than focusing on unhappiness and dread, focus your energy on how you can make the present moment the best it can possibly be.
Laws of Attraction in your Daily Life
By letting go of what's not worked in the past and taking time to sow the seeds of change and incorporating elements of the laws of attraction into your life, you can make a positive impact on your spiritual, mental, emotional and physical wellbeing.
1. Creative visualisation – Creating a digital or physical pin or mood board is a great way to help you visualise your wishes, hopes and dreams. If you are more comfortable with the written word, then take a few moments each day to keep track of your goals in a journal.

2. Positive affirmations – Repeating affirmations daily are powerful for mind, body and soul. The more you repeat them, the more you will start to believe in them, helping you to challenge self-sabotaging thoughts, relieve stress and anxiety and help you to develop a more positive belief system.

3. Reframe negative events – Learn how to identify thoughts which may be considered to be negative or self-destructive. This will help you to shift your perspectives and reframe negative events in a positive way. By accepting situations that may have been negative, you can move forward and look at ways to improve and make positive changes to aspects of your life.

Be Patient – Turn Belief into Actions
Visualising your hopes and dreams to achieve your goals is half the battle. The next step is to turn belief into actions, so it is important to be realistic and consider the potential challenges you may face along your journey. This is a great opportunity to figure out how you can work around them positively so you can reach your goals.
Remember, you're not on your own, so don't be scared to ask for help. Seeking support is not a sign of weakness. Sharing your dreams with others can help you feel more empowered and project feelings of positivity back onto others and returning positive energy to the universe.
Don't resist change, accept what is beneficial. The power is in your hands to make positive changes, no matter how big or small in life.

If you need insight and guidance to find out how to manifest your dreams and attract good energy to your life - then speak to our talented psychics, clairvoyants and mediums today. Call 0207 553 5000 to book a reading.
Free Tarot Reading
Do you have a question that's been bothering you or a situation that's making you uncertain? Why not try our free card reading service? Write your question in the box and click the button to get your reading.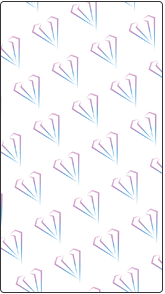 Join millions who have already received guidance.
Become a Crystal Circle member today!
Sign up for news, insights and offers
GET STARTED
All readings are for entertainment purposes only