Pay via phone 0907 004 0075

Calls cost &pound1.50/min plus your network access charge.
Readings are for entertainment only. 18+.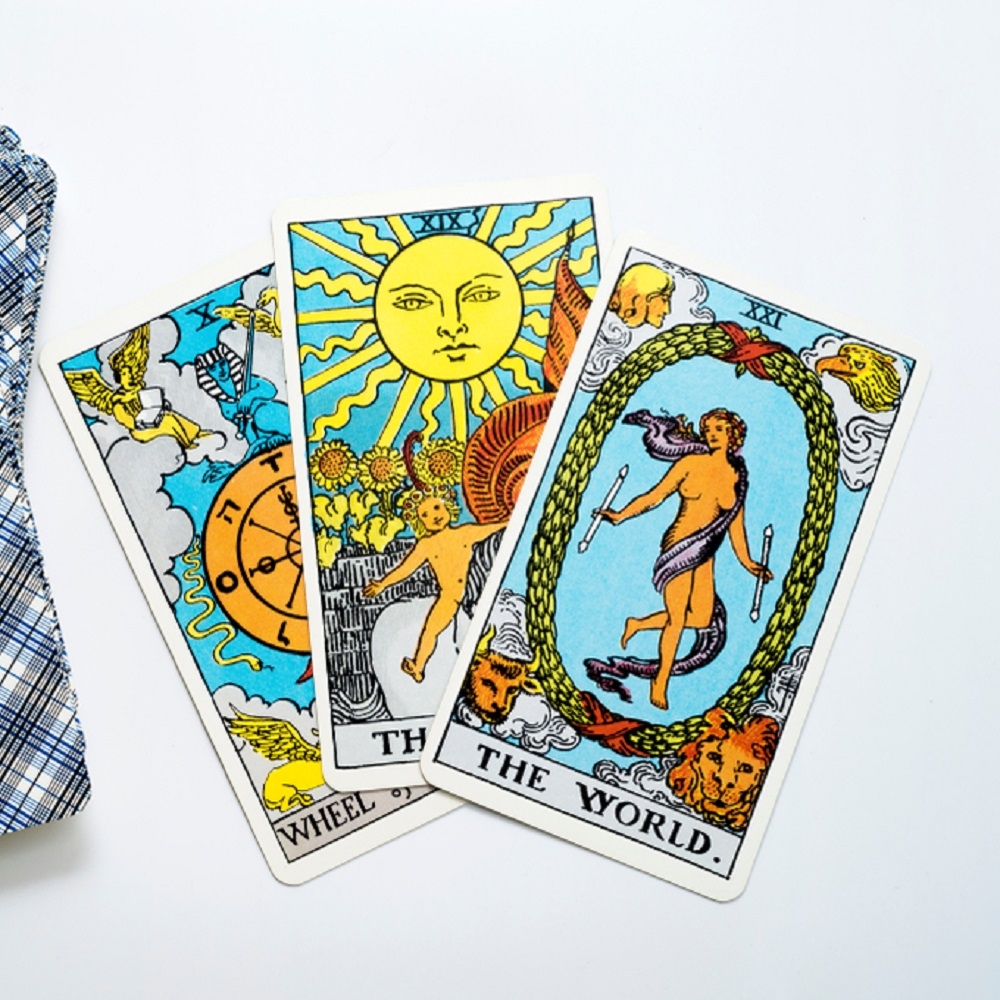 Tarot for 2020
The year 2020 marks a time of new beginnings, of bringing balance back into your life and also urges us to grab any positive opportunities that may come our way. As we enter a new decade, many of us will be re-evaluating areas in our life, whether they're relationships, our home or our working life. Our special Tarot for 2020 will bring you a glimpse of what is to come….
ARIES - The 8 of CUPS is just the card you need for a great start to your New Year. Signs of domestic changes coming your way shortly along with thoughts about moving on. You now feel the urge for a more fruitful life, so take the plunge and do what you feel is right. Success is shown for any moves you make.
TAURUS - The card for this sign is the KNIGHT OF PENTACLES, which indicates this year will be one of hard work, leading to success. Of course, you will need to put in the effort, but it looks like it will be well worth it in the end.
GEMINI - For you, the card is the 7 of SWORDS, so start re-thinking your future plans as this card symbolizes new approaches needed along with adjustments to be made, but they will all be for the better. Except this for success to follow.
CANCER - The 9 of CUPS indicates prosperity and success in the coming months. It also points to your personal goals being achieved and personal achievements figure highly. However, care is needed in romantic matters!
LEO - The JUDGEMENT card highlights the need to let go of the past. It links to the fact you've done your duty but may not have felt good about doing it. Now you have clarity of mind, so you can see your way forward to a happier life.
VIRGO - Unfortunately, your card is 10 of WANDS, which points to unhappiness due to the feeling of being trapped. However, once you resolve to sort it out and put matters right, the coming year couldn't look better for you. Just have the confidence to change things!
LIBRA - The ACE OF SWORDS is associated with new beginnings and suggests you should focus on what you desire to bring you the most happiness. A little more effort should bring you success with the opposite sex too if you're single!
SCORPIO - A very good card for you is the WHEEL OF FORTUNE as it indicates that what goes around comes around. I other words, life moves on and you get a bit of the good with the bad, but it's up to you how you react to it. Be optimistic and accept challenges to help make things better.
SAGITTARIUS - The QUEEN OF CUPS represents commitment in your life, along with stable relationships. This shows you are grounded and take things seriously, but it makes you reliable and the sort who gives out good advice and wisdom.
CAPRICORN - With the ACE OF CUPS as your card you are inline for a new relationship, which looks long-lasting, so take things slowly to see how it goes. Maybe you just end up as good friends, but it will be fun along the way.
AQUARIUS - The STAR card links to hope for the future, along with an indication that wishes and dreams are likely to come true for you before too long. The summer months seem to be the highlight of the year for you.
PISCES - With the 6 OF WANDS pulled for you, you will find that past efforts are about to be rewarded and there is a new stage of commitment in relationships. Legal matters are also highlighted, but don't worry about it as it will be fine. You have the ability to change with the times, so maybe re-assess your life.
Whatever sign you fall under, remember that extra help and guidance is there for you from our site, with help with areas such as …….
Free Tarot Reading
Do you have a question that's been bothering you or a situation that's making you uncertain? Why not try our free card reading service? Write your question in the box and click the button to get your reading.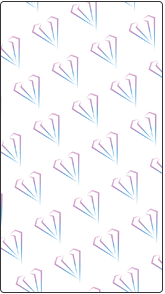 Join millions who have already received guidance.
Become a Crystal Circle member today!
Sign up for news, insights and offers
GET STARTED
All readings are for entertainment purposes only