Pay via phone 0906 110 4334

Calls cost &pound1.50/min plus your network access charge.
Readings are for entertainment only. 18+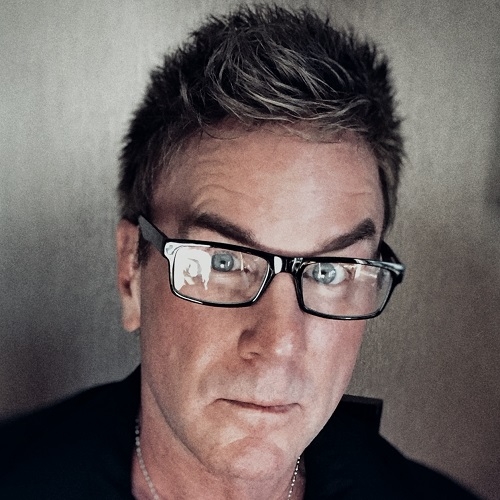 Douglas
Psychic, Clairvoyant, Intuitive, 30 years experience
Douglas has been giving psychic readings for over 25 years. A Psychic, Clairvoyant who uses Tarot. Douglas discovered his gifts in his early teens following in the footsteps of his Mother, Sister and Grandmother. Douglas describes his gifts as a true blessing and an honour be able to share his gifts to help others. His area of speciality is relationship break-ups. He can guide clients spiritually and physically to help gain some relief from the heartbreak and sorrow they may be experiencing.
Subjects
Career & Work
Love & Relationships
Spiritual Guidance
Abilities
Psychic
Clairvoyant
Intuitive
30 years experience
Tools
Master Tarot Reader
Style
Straight forward
honest and compassionate
I would recommend a reading with Douglas
Douglas connected with me very well and I thoroughly enjoyed his energy, his kindness and compassion. He has a sense of humour which I feel is important. He linked in very well with me and bought a lightness and freshness to the reading. I would recommend a reading with Douglas.
Millie from Nottingham
Amazing
Douglas was amazing, he didn't beat about the bush, he explained the situation I was in to a tee. I would highly highly recommend this gentleman. Thank you, Douglas.
Zoe, Essex
Empowering!
He was so empowering, and uplifting! I found him to be a lovely, lovely man! Douglas really has something special!
LM, August 2020
Positive and Empowered
Douglas connected with me straight away. At the start of the reading, he asked me what questions I had, but I like to leave things open at the beginning of a reading to just see what happens. Douglas works with tarot and he had already picked up on relationship issues as my main question. After the first two cards I felt able to tell him what was on my mind and this helped him (and me) interpret the rest of the cards. Douglas made me feel really relaxed and then explained the meaning of each card relating to my question as we went through the reading. I read tarot myself, and although I will read cards for other people, I won't read my own. I was really surprised by so many related positive cards in a row that I even asked Douglas if this was for real! He assured me it was. My reading had a few negative cards thrown into the mix, but balanced out with my personal situation and then the ability to chat with Douglas about the meaning of the cards related to my personal life, it all made sense. It was the first time I have had a reading with Douglas and it won't be the last. I will definitely be calling to speak to Douglas again. I felt really positive and empowered after my reading with Douglas. I asked to stay on the phone for a bit longer beyond our allotted time as there was a real connection. I wish I'd had an hour with him!
W, Sussex, August 2020
Very Good
I thought Douglas (7997). Was very very good ... I feel he was very precise.. I'd love to chat about life in general esp concerning my love .. Douglas has a very good telephone presence his accent is easy on the ear... a really lovely guy.
Bridget, August 2020